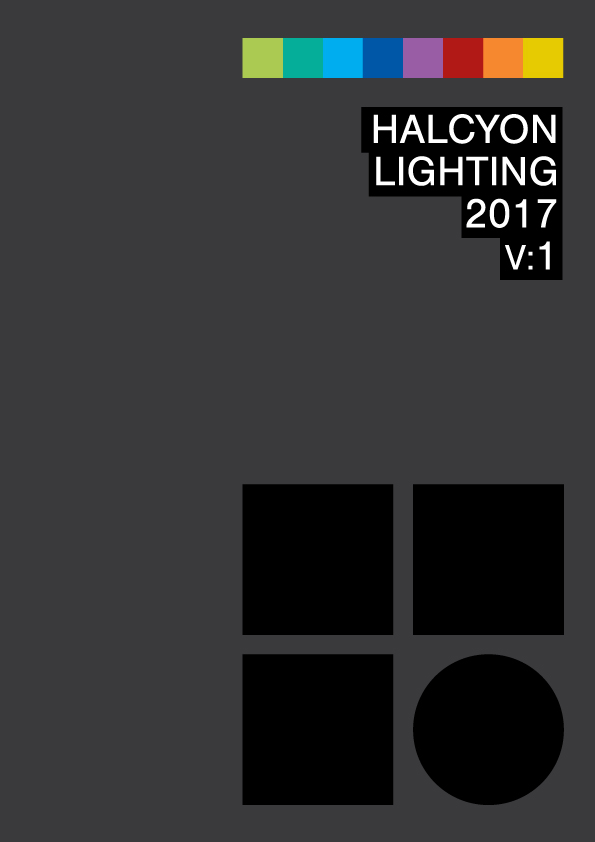 HALCYON 2017 CATALOGUE
Introducing New Zealand's most comprehensive lighting range. Featuring 421 pages of Halcyon's latest Interior and Exterior products, ranging from LED downlights in new and retrofit styles to landscape lighting and industrial flood lighting. Halcyon 2017 Digital Catalogue available online now, print copies ready for November delivery. ...
Read More...
HALCYON, LIGHTING THE PATH TO SUCCESS IN 2017
We are proud to be an official supplier to Emirates Team New Zealand who have upgraded to our latest technology P450 LED High bays. The upgrade of over 65 old 400W Metal-halide units with P450 LED Highbays has significantly increased the light levels and will have a huge effect on overall power consumption between the New Zealand and...
Read More...